100% Natural Supplement Brand
We founded Pure Niyama to create healthy, high-quality and pure supplements based on sound science that will help you reach your fitness goals faster and live your life to the fullest.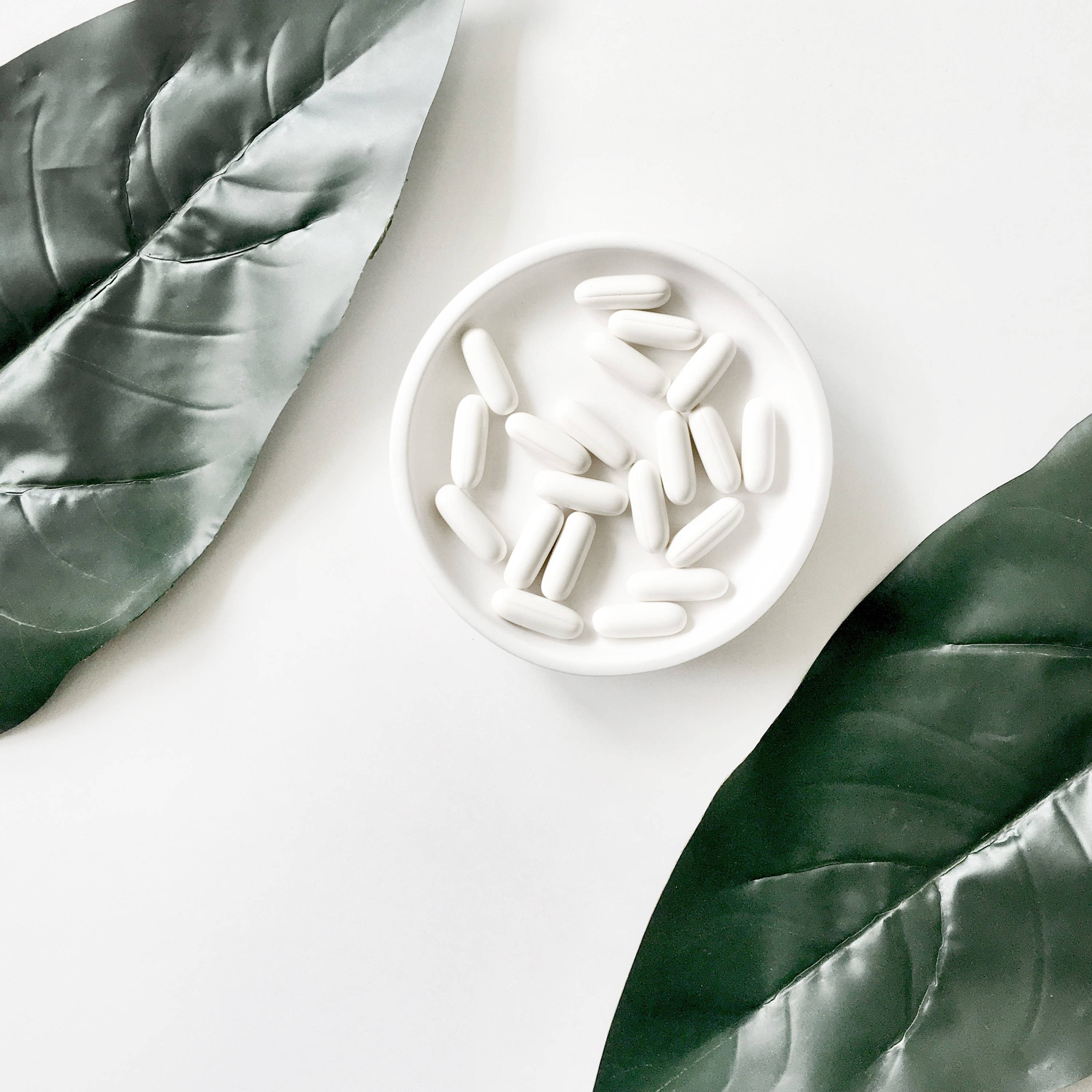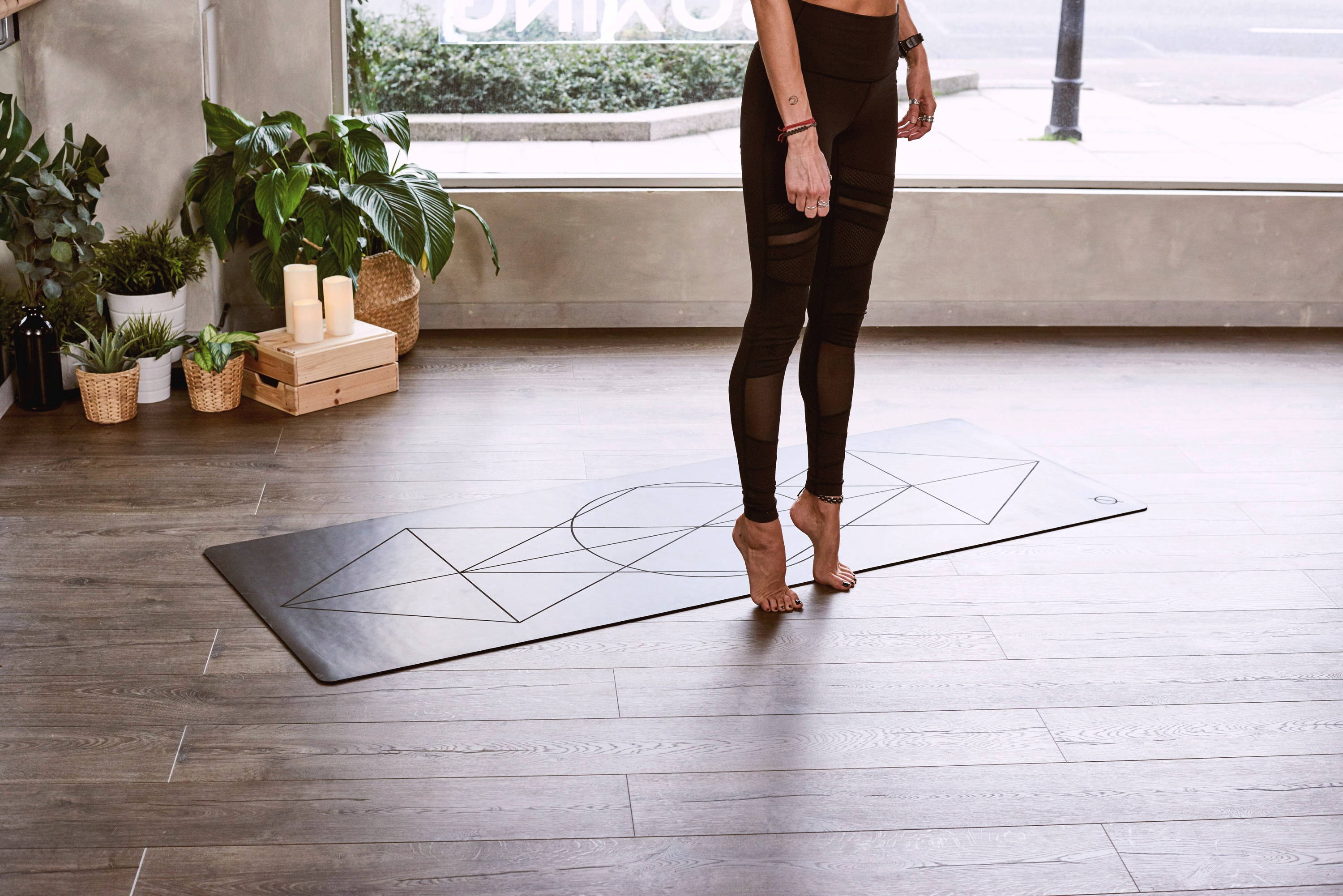 "I had been taking the occasional supplement of turmeric or glucosamine separately but apparently never the right combination to ease my aches. The PURE Joint Support supplement covers everything you need for joint pain. In less than a week of taking two pills a day, I felt much improvement."
- Renna