With Pure Niyama you will find only the purest, premium,
result-driven supplements that will help you live your life to the fullest.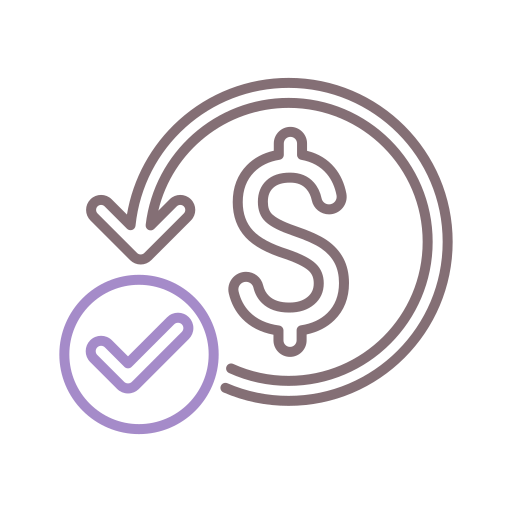 Try our Pure supplements for 60 days and if it doesn't work for you, you'll get your money back!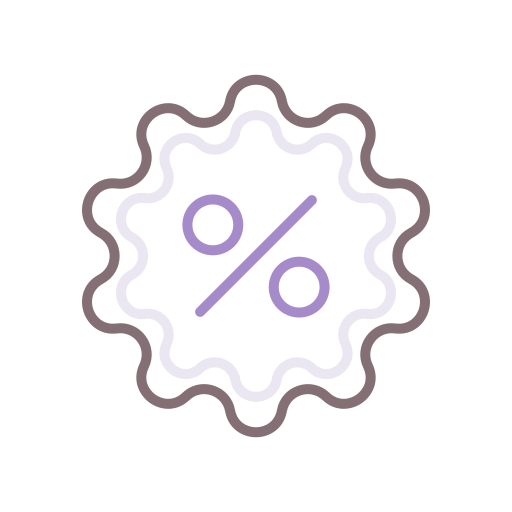 You will get a 15% discount if you subscribe to our Newsletter. Sound good?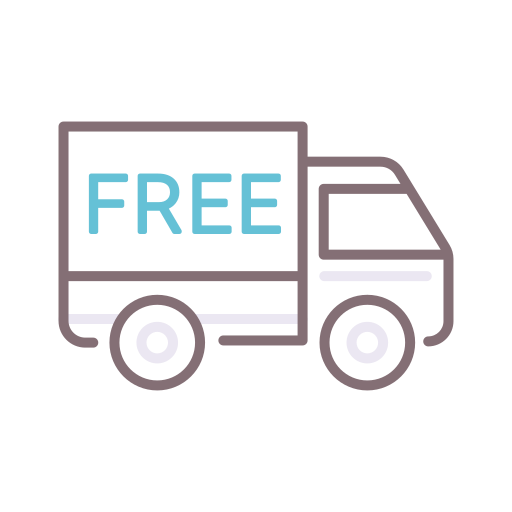 On any order world-wide free shipping.
OUR BEST-SELLING PRODUCTS
Your heading text goes here
Helping you reach your
fitness goals faster

Loved and recommended by many athletes all around the world.

Our supplements give you many benefits like muscle gain, reinforced immune system, reduced injury, increased athletic performance & improved quality of life.

Sourcing bioavailable ingredients that your body can actually use is our top priority.
NEWEST ARRIVAL - PURE STACKS!
The Pure Foundations Stack
The PURE FOUNDATIONS STACK is the building block of your health.

This stack is made of three awesome supplements that will help you build a strong health foundation and optimize your mental and physical health, and help you feel and train better.
Building Block 1: Advanced Multivitamin
Building Block 2: Krill Oil
Building Block 3: Digestive Enzyme

We'll always be there for you 24/7
no matter what

Our supplements are pure, premium
and result driven

GMP Certified
FDA Certified Facility
Manufactured in USA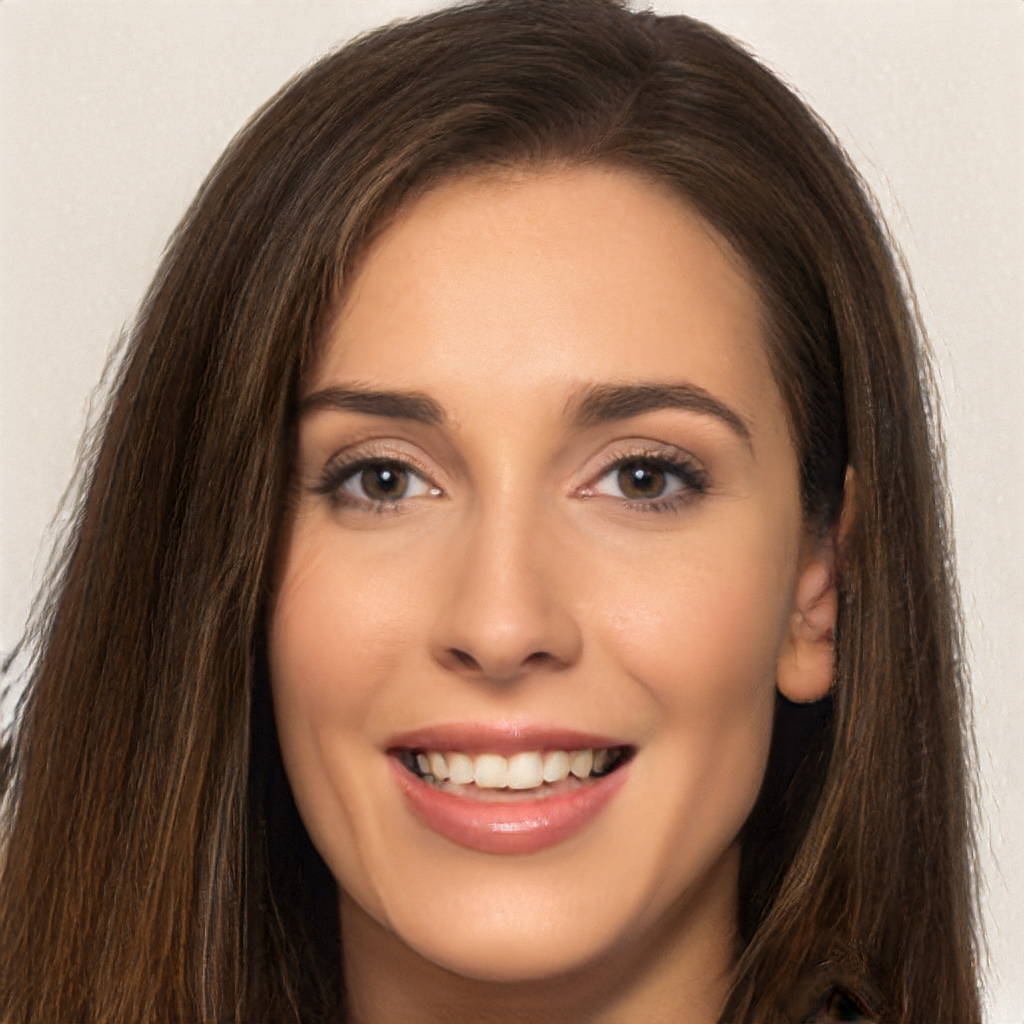 "I am a Yogini and also teach 16 regularly scheduled classes and I just got certified to teach cycle. I'm also 46. This product is a lifestyle saver! I recommend it to all of my students who complain of joint soreness as well as to older students who need to be concerned about their future joint health. You will notice the results fairly quickly and the turmeric helps with pain that stems from inflammation. Out of the 12 students I've recommended it to that have tried it so far, I've had only good feedback. I will keep recommending and taking it!"
~Anna D.
Purchased Pure Joint Support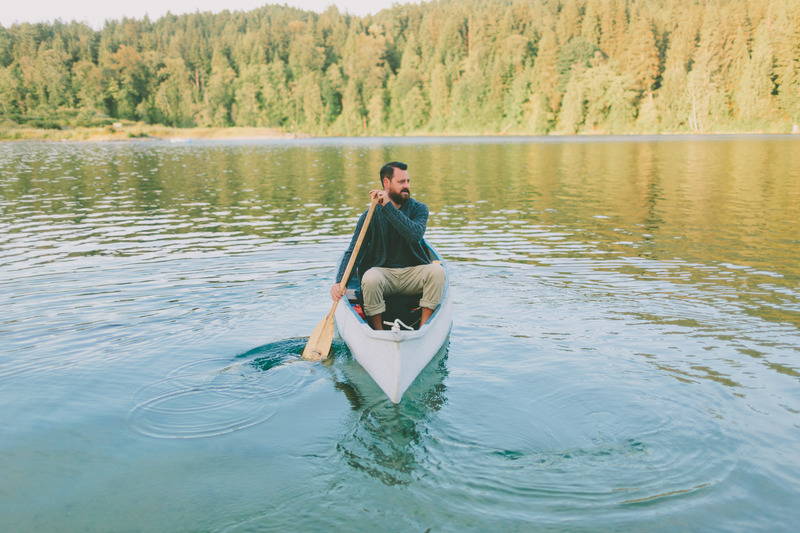 "I have more energy, strength and stamina than I have had in prior years before I began this product. I am also sleeping much better, which was an added bonus. Don't just take my word for it, try it for yourself and you'll be amazed."
~ Ivan
Purchased Pure Ashwagandha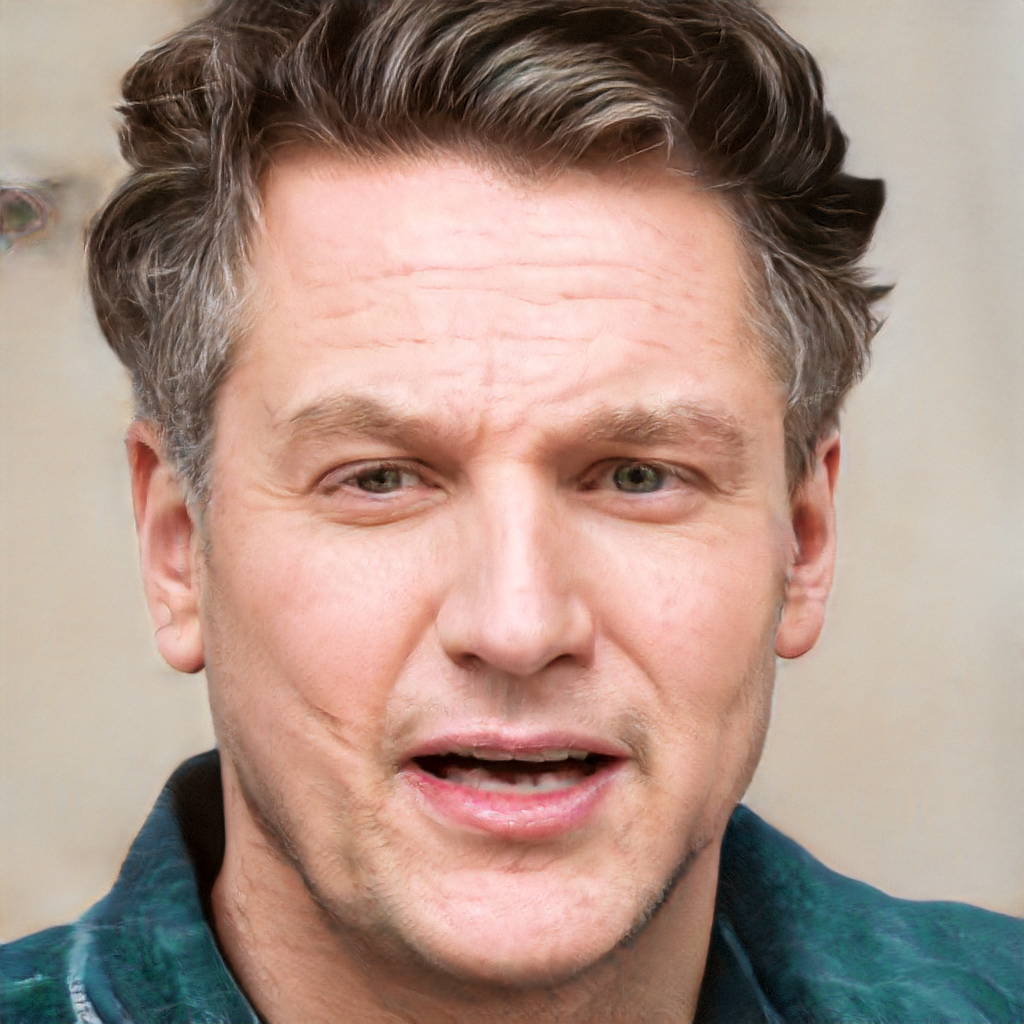 "I did a lot of research online about different herbs and supplements that could help with my chronic fatigue and the websites I went to recommended this one. I take only one at night after dinner (it says take 3 times a day with a meal) because I tend to respond very easily to medications. I have been sleeping better and waking earlier in the morning, refreshed and ready to start my day. I have only been on it for about a week so I hope to see even more results.I am very pleased with the results thus far. It was a good price, not too expensive and well worth a try."
~Adam
Purchased Pure Ashwagandha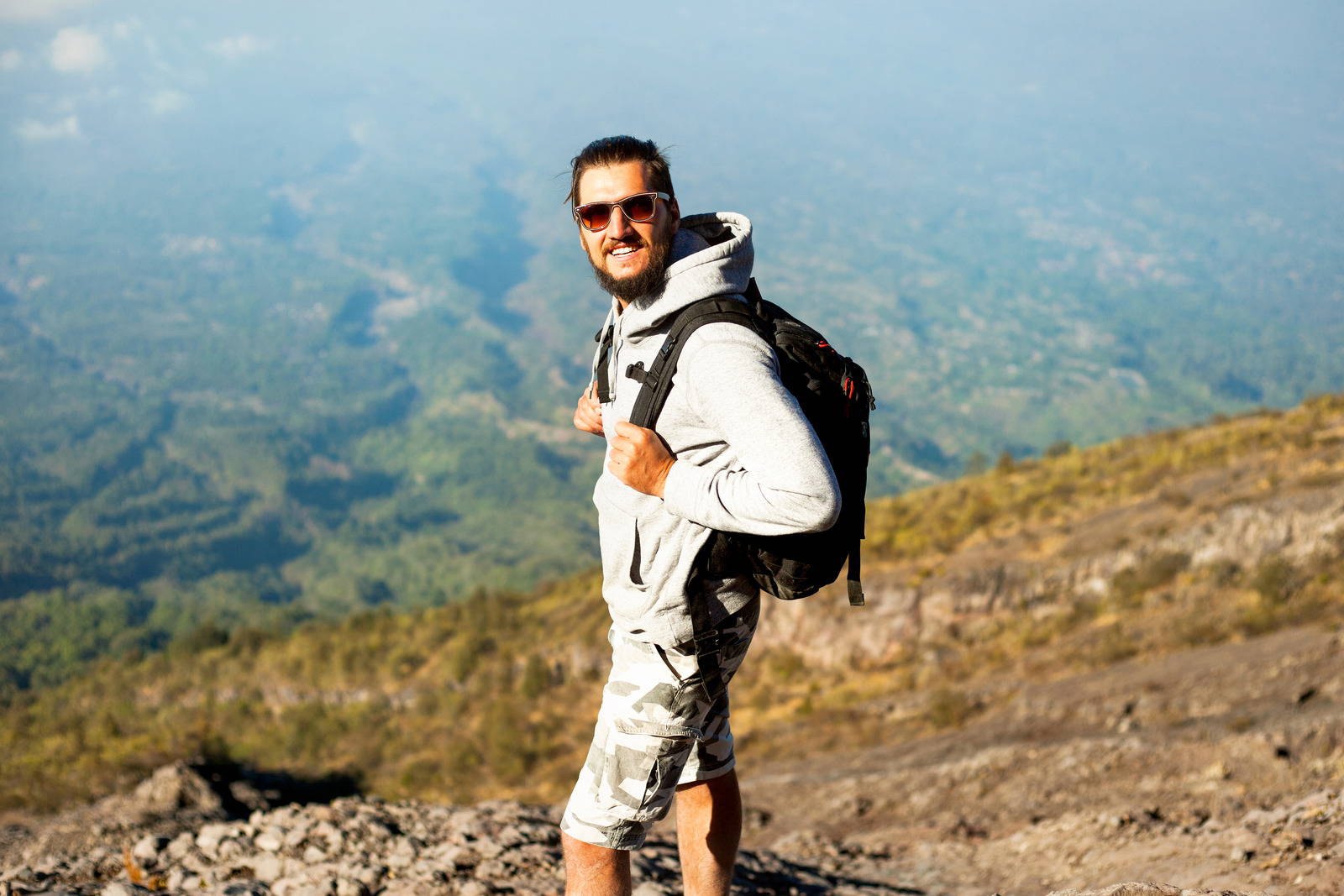 "I bought this product to use for increased testosterone. So far so good, has helped keep my energy up. I have different unique health problems and this has helped a lot."
~Josh.
Purchased Pure Ashwagandha